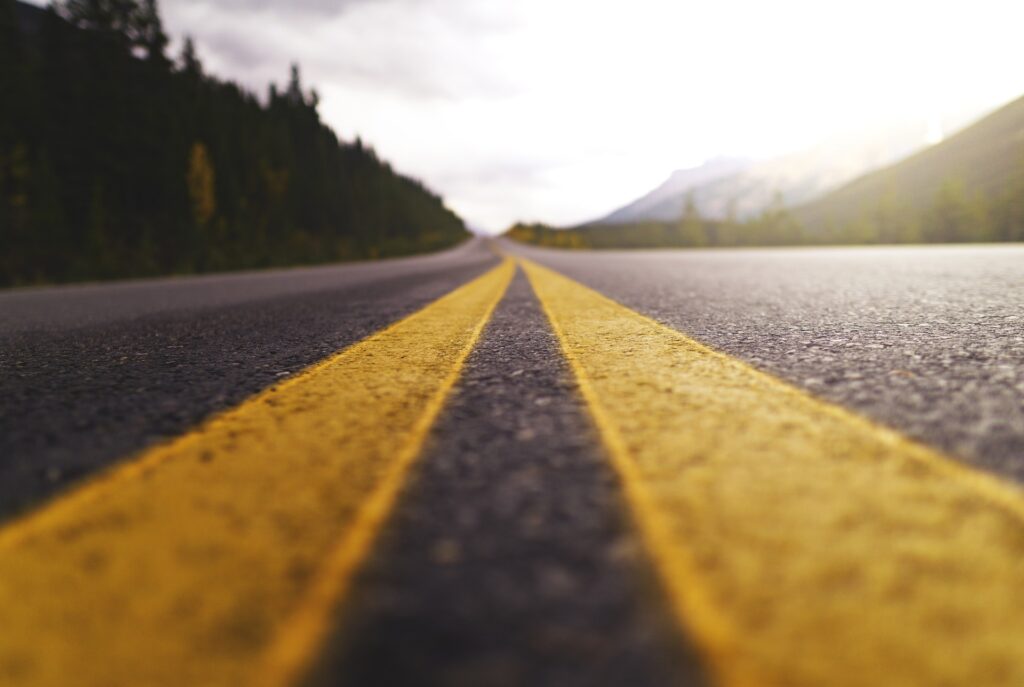 Since 1948 in Kankakee, Illinois, the Azzarelli name has been tied to asphalt.
Asphalt is used for many different things because it is strong, lasts a long time, is inexpensive, and is easy to build. It is the material of choice for parking lots all over the country because it can handle heavier loads and lasts for a long time with proper maintenance.
To make sure your asphalt parking lot lasts as long as possible, you should come up with a plan for managing the pavement that includes regular inspections and preventative maintenance.
Paving Contractor