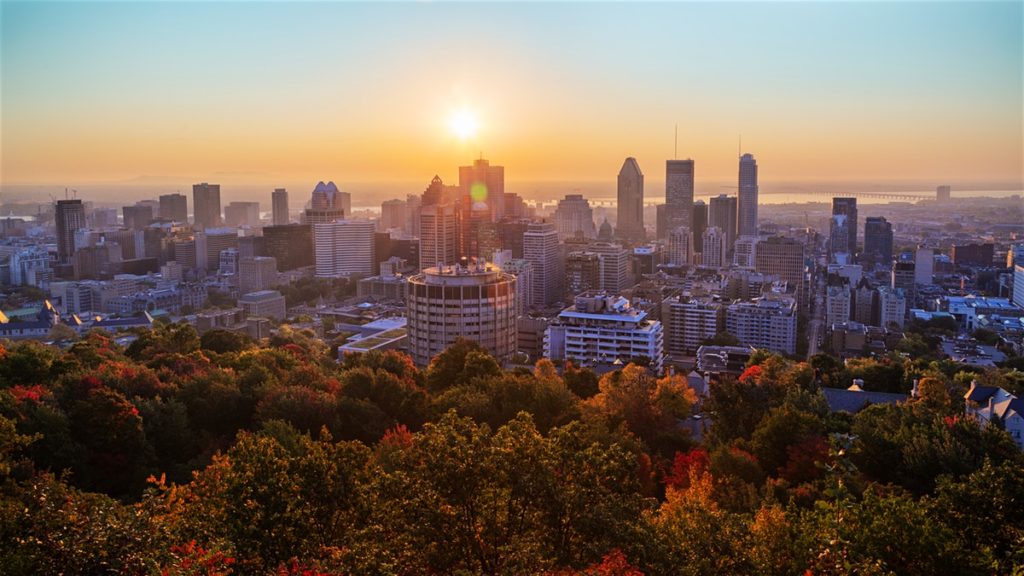 Comprehensive Veterinary Services: Your Pet's Health in Expert Hands
Dr. Richard Novick offers a wide range of veterinary services to ensure the optimal health and well-being of your furry family members. Our services include:
Thorough Examinations: Comprehensive evaluations to assess your pet's overall health and detect any underlying issues.
Immunizations: Essential vaccinations to protect your pet from common diseases and promote a strong immune system.
Nutrition Counseling: Personalized dietary guidance to support your pet's specific nutritional needs for a balanced and healthy life.
Geriatric Care: Specialized attention and care for senior pets to manage age-related conditions and maintain their quality of life.
Dental Care: Professional dental cleanings, treatments, and oral health assessments to ensure your pet's dental well-being.
Surgical Procedures: Safe and expert surgical interventions, including spaying/neutering and other necessary surgeries.
Lab Work: On-site laboratory services for accurate diagnostics, prompt results, and effective treatment planning.
Radiology: State-of-the-art radiographic imaging for accurate diagnoses and effective treatment monitoring.
Convenient Brooklyn Location: Serving Park Slope, Prospect Heights, and More.