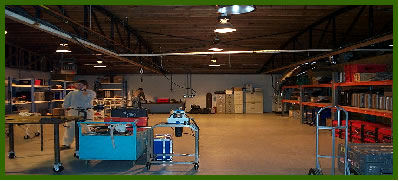 We specialize in new and used equipment for the Orbital Tube/Pipe Welding Industry. Welding, Cutting, End-Prep, Tube Squaring, Video Probes, Tungsten Sharpener, and Purge Equipment.
Techsouth Inc. is now manufacturing it's own innovative products for use in the welding industry. With distributors set up around the United States and Europe we will continue to grow our product line and services to help your company with any of its welding needs.
We can handle all of your rentals and consumables for any Orbital Welding job, large or small.